Een Google SearchWiki biedt je de mogelijkheid om Google te customizen. Zo kun je de zoekresultaten een andere volgorde geven, zoekresultaten verwijderen of notities eraan toevoegen.  Je ziet deze mogelijkheden als je bent ingelogd met je Google Account. Ook kun je zien wat anderen hebben gedaan.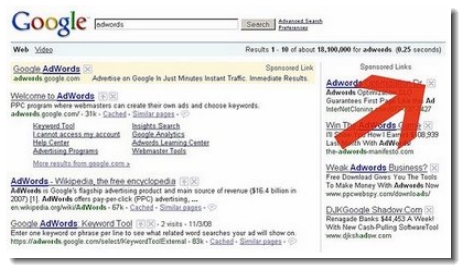 Opvallend is dat deze personalisatie ook getest wordt op Google Adwords. Dat is niet zo fijn. De aanwezigheid van een advertentie, en daarbij de mogelijkheid dat een bezoeker er op klikt, is van invloed op de kwaliteitsscore. Hoe beter deze score, hoe goedkoper de klikprijs en ook hoe beter de zichtbaarheid. Als een groot aantal bezoekers een specifieke advertentie uitsluit, dan is dat van invloed op die kwaliteitsscore.
Google zegt daarover:
As part of our ongoing commitment to innovation, we are currently running an experiment in which users can customize the ads that appear in the "Sponsored Links" section of the search results page by deleting ad results. This experimental feature is only visible to a small number of users, and we have no news to announce at this time regarding developments in our AdWords product offering.